Locally made food, loaded with healing intention, manifested sustainably, and gifted to the world.
Our Mindful Kitchen arrives on the scene in a time of great change, where the old "food-like" products and instant gratification don't resonate with our core healthy beings anymore. We are creating a new way to bring real, healthy, clean, delicious, nutritious food into people's tummies. Through a combination of local, organic, sustainable, intentional practices and distribution via the gift economy, we're creating magical Tibetan elixir that will warm your heart just as much as your belly.
The first gift to come outta the kitchen is our Mindful Chili Sauce. Infused with loving, healing mantras and a uniquely addictive flavor, this versatile all-purpose chili sauce will become a regular guest at every meals. We cook in the spirit of Hippocrates, who said "let food be thy medicine and medicine be thy food."
At Our Mindful Kitchen, we strive to be aware of the impact of our choices, and we are ever-mindful of where our ingredients come from, how they are grown, how our products are made and the footprint that producing our delicious chili leaves on the community, local and global. We distribute via the gift economy because we believe that everyone has a gift to share with the world, and if we all opened our hands and hearts to each other, we would rain abundance upon the planet.
Open your heart and find the joy in generosity :)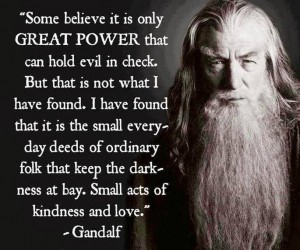 Brenpa's Kitchen is a venture of