Food For The New Consciousness
Our Mindful Kitchen
is creating a new way of bringing real, healthy, clean, nutritious food into people's tummies.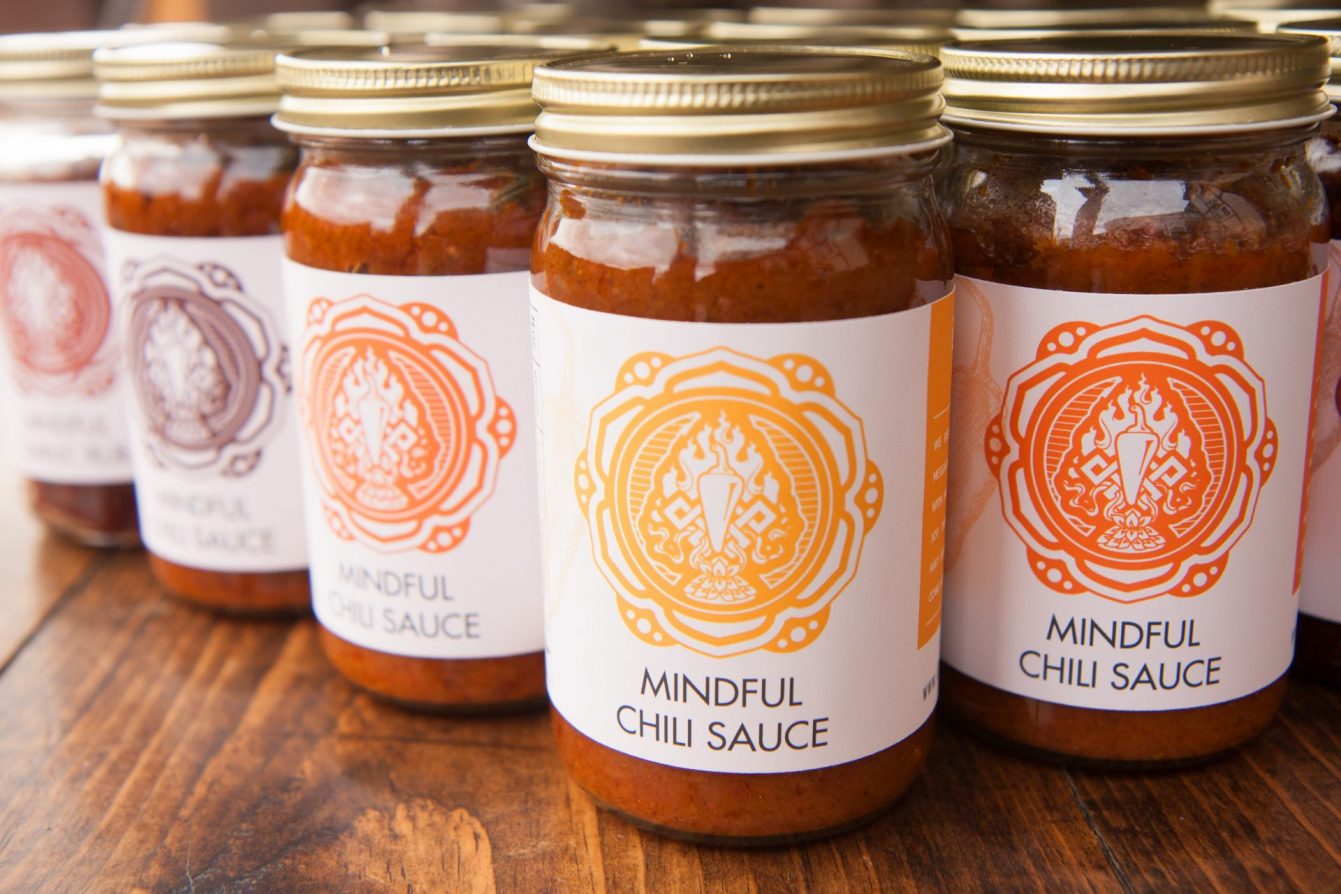 We've brewed a magical Tibetan elixir through a combination of local, organic, sustainable, intentional practices and we're distributing it via the
gift economy.
Our
Mindful Chili Sauce
will warm your heart just as much as your belly!
Mindful Chili Sauce - Versatile Recipes For Every Occasion